Meghan Agosta has been a member of the Canadian Women's National Hockey Team since 2004. She has played in four Olympic Winter Games, winning gold in Turin 2006, Vancouver 2010, Sochi 2014 and recently winning a silver medal in Pyongchang, South Korea. With nine goals and six assists, she was the top scorer at the 2010 Olympic Winter Games and was voted Most Valuable Player and Best Forward as well as being named to the Media All-Star Team. Agosta has also been a part of eight world championship teams, winning gold in 2007 and 2012 to go with six silver medals.
After Sochi 2014, Agosta took a break from hockey to focus on her career in Law Enforcement. After attending the Police Academy, Agosta is now a full time police constable with the Vancouver Police Department. She returned to the National Team program in the fall of 2015, competing at the World Championships in 2016 and 2017. While playing for the Montreal Stars of the Canadian Women's Hockey League in 2012-13, Agosta became the first player to win the Angela James Bowl in back-to-back seasons as the CWHL's leading scorer. In 2011-12 she had set the CWHL's single season scoring record.
Collegiately, Agosta had played for Mercyhurst University where she was named four times as a finalist for the Patty Kazmaier Award as the top women's NCAA player. Without a CWHL team in Vancouver, Agosta keeps her skills sharp by practicing with a local Midget AAA team (Valley West Hawks), plays for the Vancouver Police hockey team (Centurions), plays on an over 30 team (Devils) and works with a skills coach out of UBC (Mike Sommers).
Copper Branch
Carcone, 22, of Oshawa, was signed by the NHL's Vancouver Canucks to a three-year entry-level deal in 2016 and has played the past two seasons with the AHL's Utica Comets.
Click here to Visit Copper Branch's Website
Michael Carcone
Project Brief
We're lucky enough as an Agency to be able to work with P4 Sports Agency Brand Client Michael Carcone both on the branding and talent representation side. Entering his second NHL Contract, what people might not know about Michael is that alongside of his hockey career, he's also a budding entrepreneur, already owning a restaurant in Ontario. With tis said, the development of his new brand identity is just the first of many projects for Michael marketing wise. Stay tuned for his updated portfolio on our site.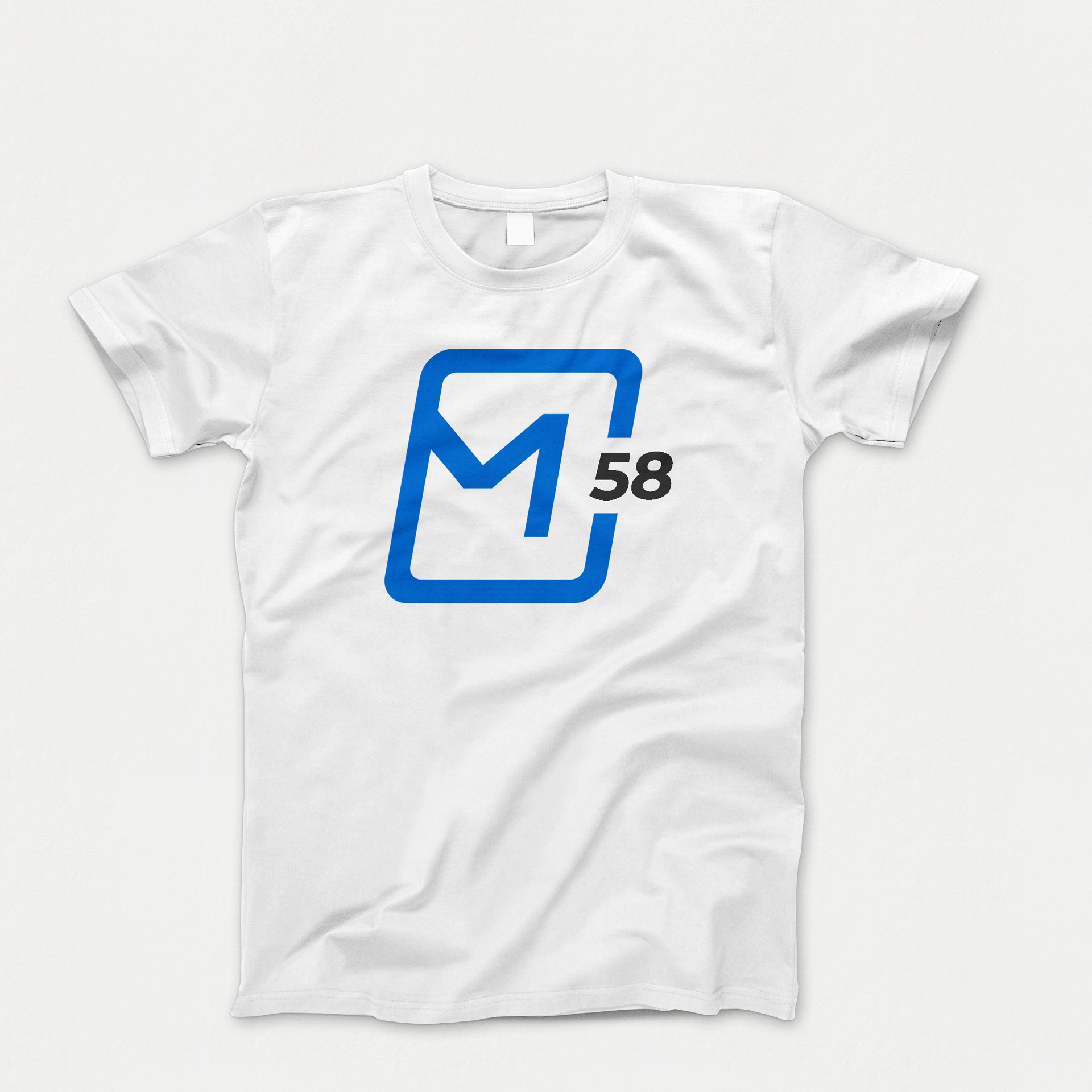 We are
committed

to your overall

success

.
From the beginning of our relationship, the agency is focused on ensuring that we develop strategic approaches/plans that will maximize the long-term future of the clients we work for.