Scorched Ice
Skate. With Purpose.
The future of hockey is near! P4 Sports Agency was awarded Agency of Record for our client Scorched ice. With this distinction, comes a ton of responsibility as well as work. The first item of work was the development of the overall sports marketing strategy which included a complete brand overhaul of the existing identity for our client. Being in the sports data, technology, hockey world, the Agency needed to develop an identity that was modern, sleek, fresh and that would withstand the test of time. We truly believe, and so does our client, that we absolutely nailed this one!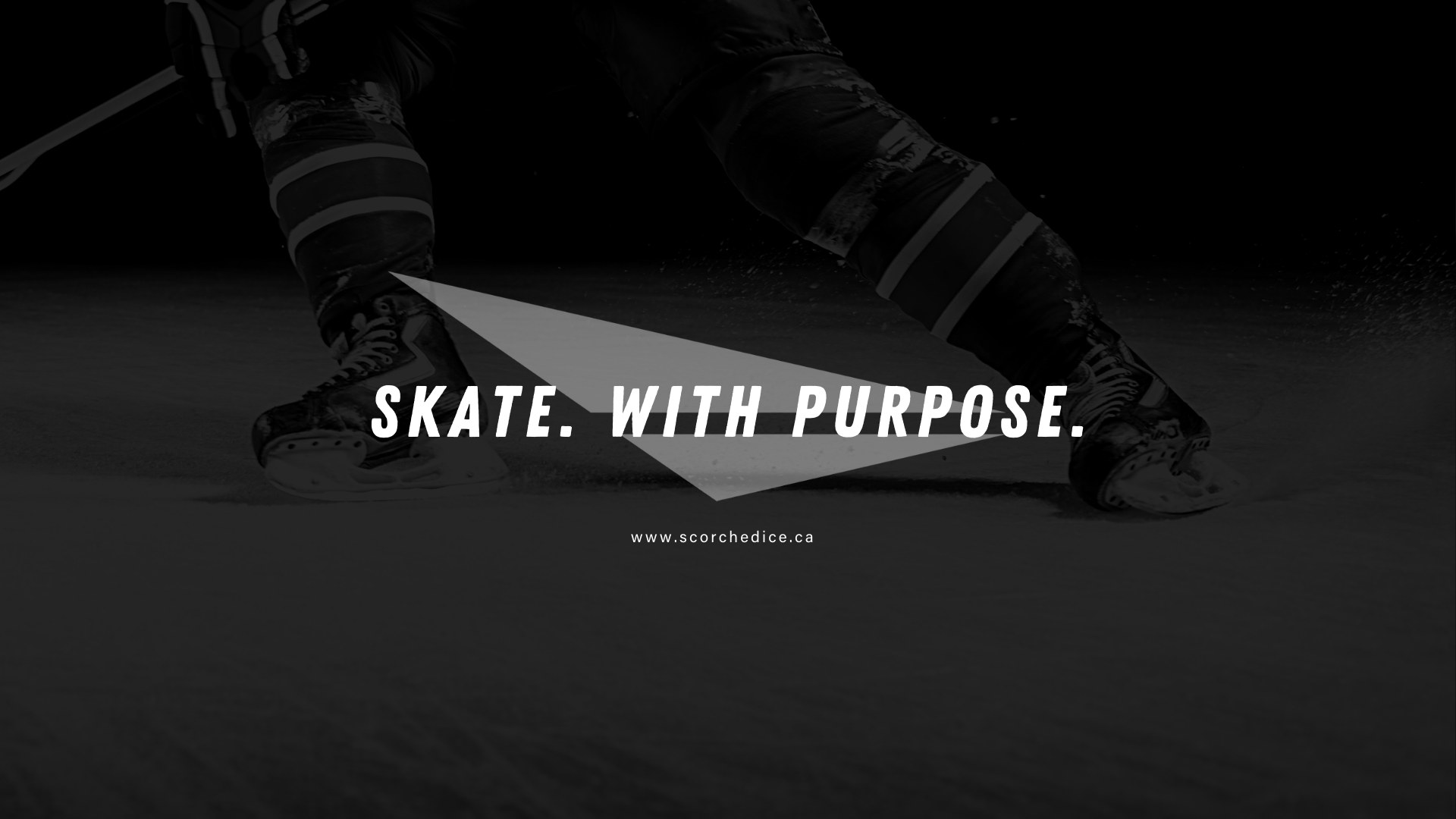 ONE
BRAND

AT A TIME.

We are committed to your overall success.